PorchFest Quincy
PorchFest Quincy is back for the summer season kickoff entertainment!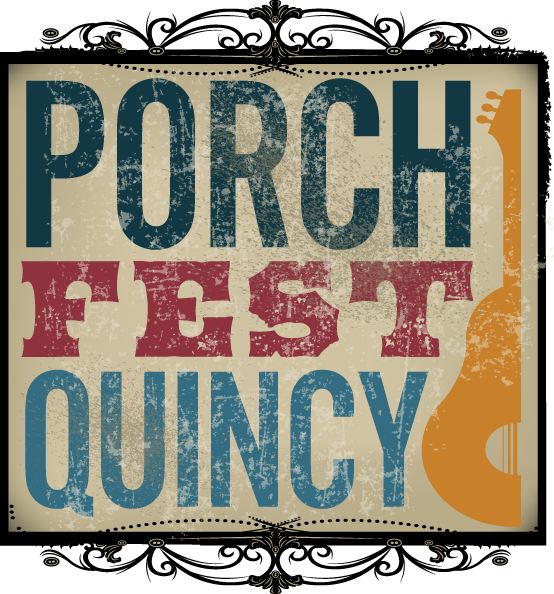 PorchFest Quincy 2021
Saturday, September 25, 2021 @ 3:00 -- 9:00 p.m.
Quincy, Massachusetts
We're getting the band back together right here and right now!
Reopening COVID-19 Autumn PorchFest Quincy Concert!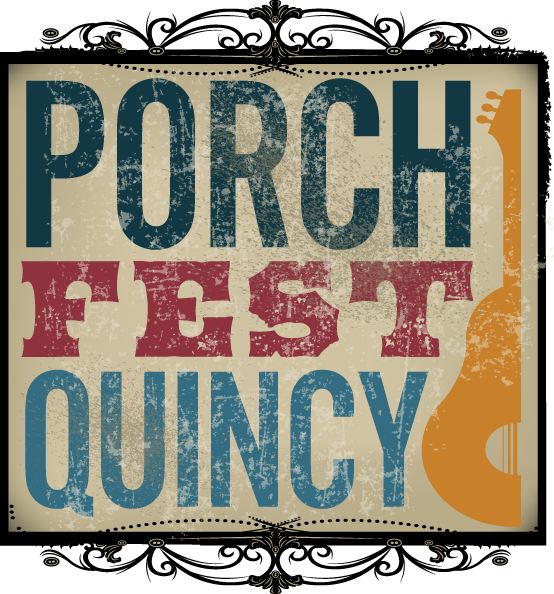 Jimmy Hui, President/Chief Executive Officer at The Jimmy Hui Foundation office is very pleased to announce that PorchFest Quincy is returning for the 6th consecutive this upcoming summer/fall season kickoff with a full entertainment program begins on Saturday, September 25, 2021 starts at 3:00 -- 9:00 p.m. in all across the neighborhood area right here in the City of Quincy.
This event is free to open for the residents, persons with disabilities, citizens of Quincy and the public are cordially invited to come and attend the PorchFest Quincy concert!
The PorchFest Quincy event hosted by Walter Hubley and Ward 3 City Councilor Ian Cain are in the charge of the committee throughout the summer season kickoff in all across the citywide right here in the City of Quincy.
Volunteers are welcome to sign up and register to participate for the PorchFest Quincy event and will receive a free "PorchFest Quincy" t-shirts!
For more information about the 2021 PorchFest Quincy program, please visit their website at www.porchfestquincy.org with the details!
Please contact PorchFest Quincy Committee Team: Walter Hubley can be reached at e-mail: info@porchfestquincy.org with any questions or concerns.